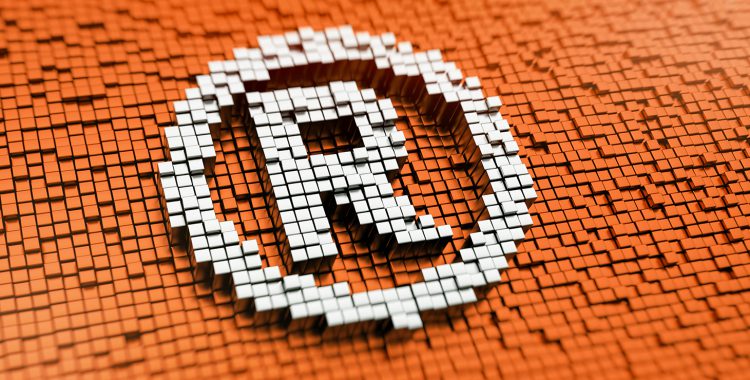 Trademark Practice
Richard Law Group is widely recognized as one of the top trademark firms in the United States, with some of the most well respected and sought after professionals in the field.
The firm skillfully handles all aspects of developing, maintaining and enforcing clients' trademark portfolios. Search and clearance for prospective trademarks is an area in which the firm has extensive experience, handling such work for some of the world's most recognized brands. The firm also prosecutes and maintains trademarks through the United States Patent and Trademark Office and manages global portfolios for several Fortune 500 companies. Through decades-long relationships with foreign counsel around the world, Richard Law Group ensures that its clients have effective and experienced representation in their trademark matters worldwide.
The attorneys at Richard Law Group have experience with registration of trademarks with U.S. Customs and regularly provide advice in the anti-counterfeiting arena.
When disputes arise over trademark ownership or potential confusion and infringement, the professionals with Richard Law Group are highly experienced in proceedings before the Trademark Trial and Appeal Board, as well as in courts throughout the U.S.