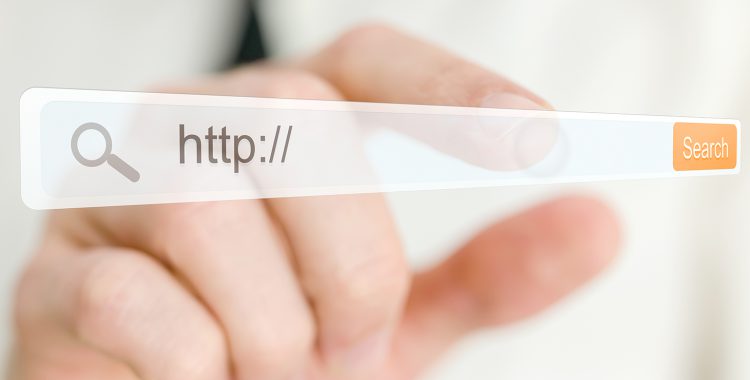 Domain Names & Internet Practice
Richard Law Group has represented leading brands in more than 600 domain name arbitrations decided under the Uniform Domain Dispute Resolution Policy (UDRP) and ccTLD equivalents, as well as in hundreds of additional domain name arbitrations which were settled prior to decision. Representative decisions can be found at the National Arbitration Forum website.
Choosing the right tool for the job is essential for online disputes. In addition to broad UDRP experience as described above, Richard Law Group attorneys are familiar with the practices and policies of leading registrars, online service providers and privacy shields concerning takedown, suspension and privacy disclosure requests, as well as false WHOIS complaints and domain name transfers. They are also well-versed in the evasive techniques commonly employed by infringers, cyber-squatters, phishing sites and the like, and they are skilled at finding evidence of bad faith. This practical know-how leads to fewer dead ends and better value for Richard Law Group clients.
Should informal remedies fail to resolve a client's domain name or Internet concerns, Richard Law Group attorneys have broad experience in pursuing traditional trademark enforcement techniques, including cease-and-desist letters and litigation.