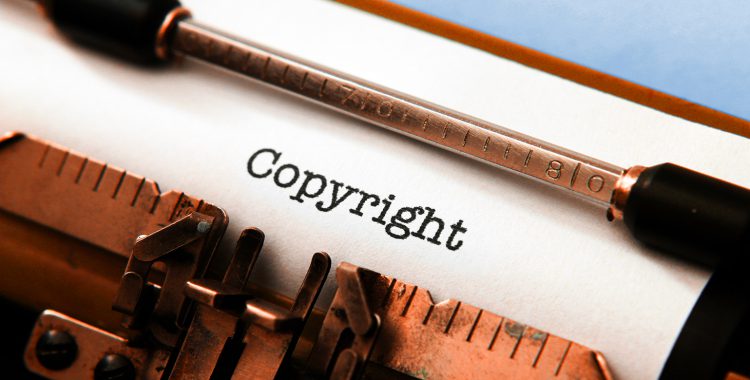 Copyright Practice
Richard Law Group attorneys regularly counsel clients on copyrightable subject matter and protect those works through registration with the United States Copyright Office. The firm also helps clients navigate the landscape of permissible use and fair use of third party copyrighted materials.
Additionally, the firm adeptly analyzes potential disputes over copyrighted works, combining legal expertise with keen business sense to find creative solutions to resolve disputes before they go to the courtroom. When alternative resolutions are not ideal, the firm attorneys litigate copyright claims expertly and efficiently.
The firm has substantial copyright expertise within the ever-expanding online and digital space, having deep knowledge and experience with the legal issues surrounding the creation, distribution and use of digital content. Richard Law Group attorneys regularly assist clients in connection with takedown notices under the DMCA (the Digital Millennium Copyright Act).